My Services
I help with
Websites for small businesses and smaller needs, as well as handcrafted leather items
Solutions fitted to your  unique needs.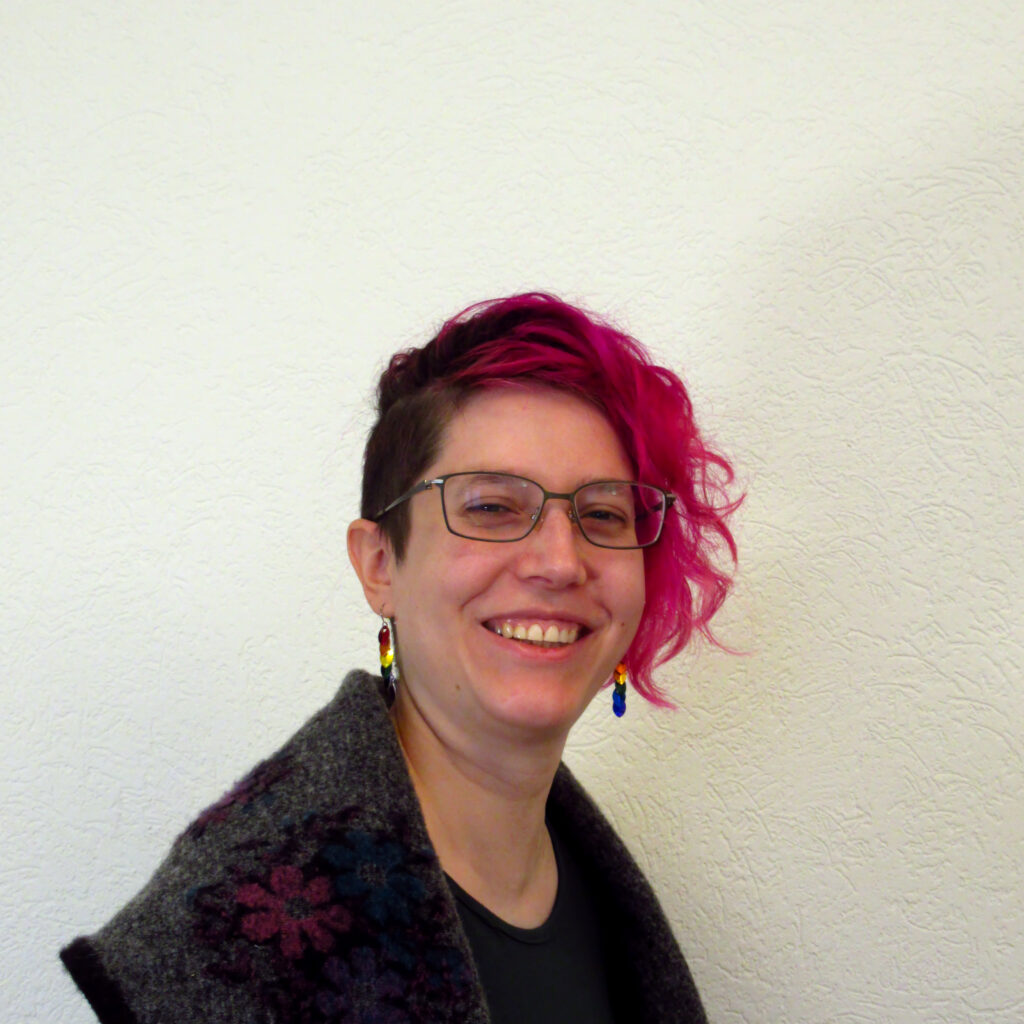 You'll find help here for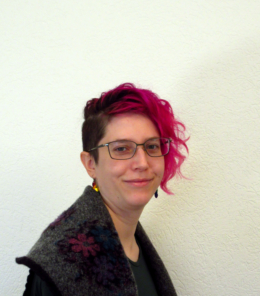 Founder
I majored in Computer Science at ETH Zurich. My passion for User Experience (UX) led me to want to help people to find their way to their own websites. I will help you figure out your needs and we will tailor your page to you and your requirements. And it won't burst your wallet.

Would you like to find a personalised gift for someone? Take a look at my previous crafting projects.